This winter, you'll be hibernating more than usual, but THC Collection has you covered. Many of the strains we have in stock can help you cozy up on the couch and make the most of your time indoors. Here are five weed strains you should try for your winter nights inside!
Birthday Cake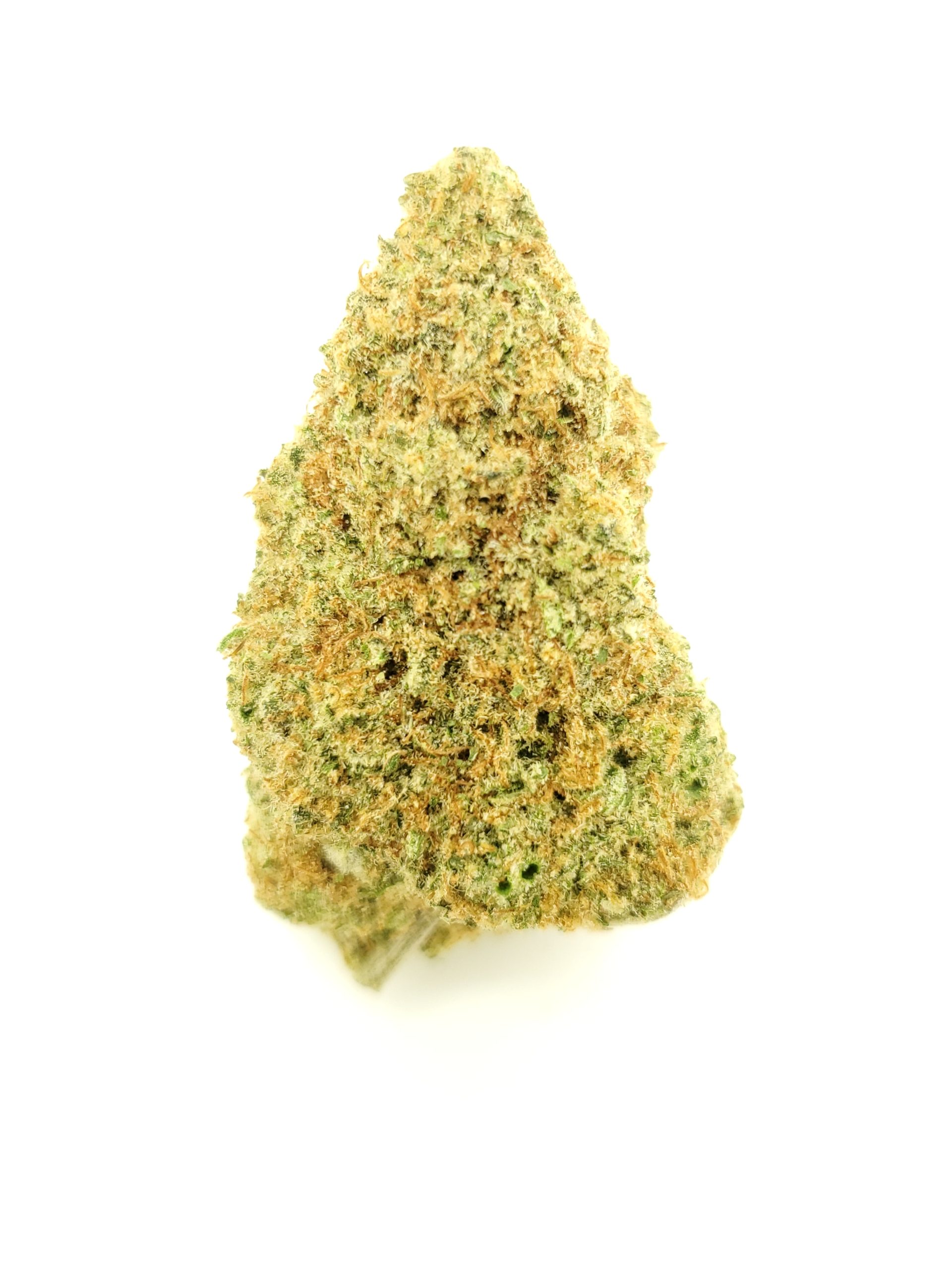 Birthday Cake Kush is an indica-dominant hybrid with strong body effects and sweet cake-like flavour – hence the name! The child of strains Girl Scout Cookies and Cherry Pie, Birthday Cake Kush buds have a beautiful icing of THC-rich resin. Like a good dessert, this bud is a great way to settle down at the end of the day as the temperatures drop and you get ready to relax.
The deeply calming effects of Birthday Cake will soothe the body without sedating the mind. This strain is also by patients who want a natural treatment for pain, anxiety, appetite loss, inflammation, and headaches.
Snow White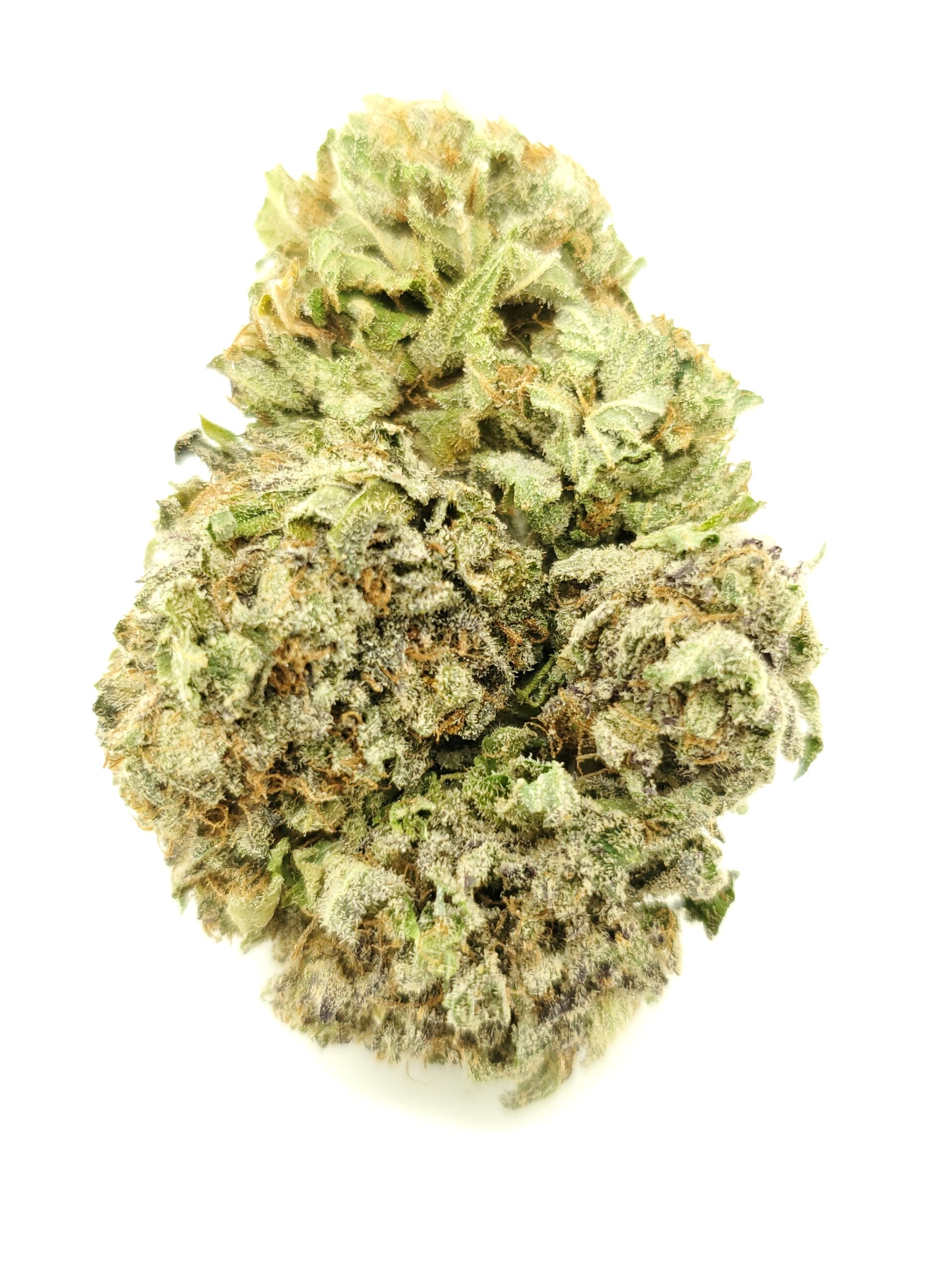 It's not just the name that makes this Indica-dominant strain ideal for a winter night indoors. Snow White is a very balanced strain, giving the user a steady high. The smell it delivers is also seasonally-appropriate: the woody and citrus aromas will make you feel incredibly cozy. The taste is both sweet and citrus. The THC level is around 24%, which is pretty high, but many users report that it doesn't make them reach extremes. 
Tropicanna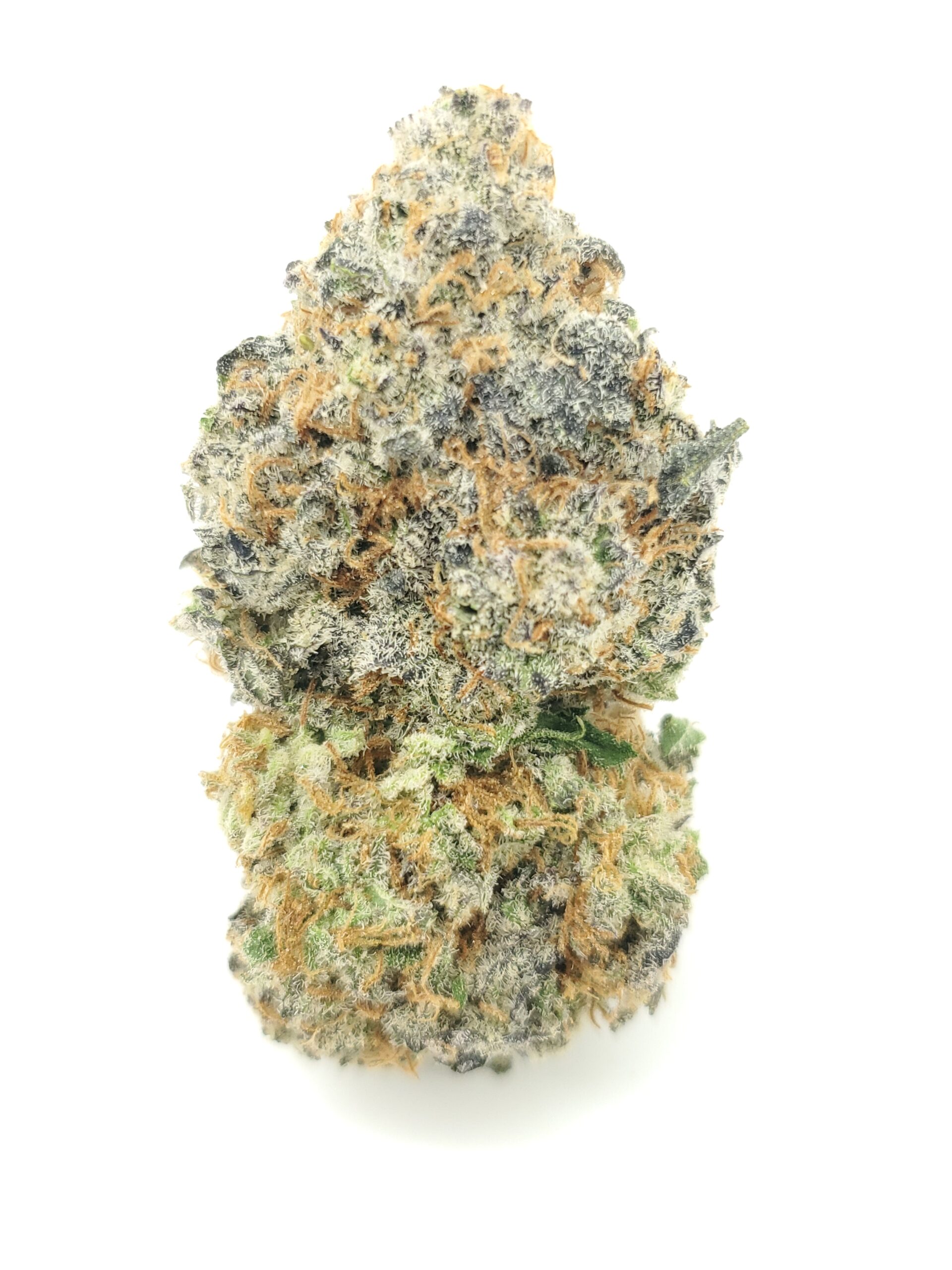 Tropicanna has a bright, clear-headed high and an incredible flavour, making it ideal for when you're pining for that warm-weather getaway. This strain hits you with a long slow building effect that creeps its way through your mind with euphoric energy and a clear-headed focus. You'll feel an influx of motivation and creativity along with an increase in sociability that lends itself well to a conversation with friends. If you're staying indoors with your partner or roommates, this could reduce your cabin fever in a hurry!
MKU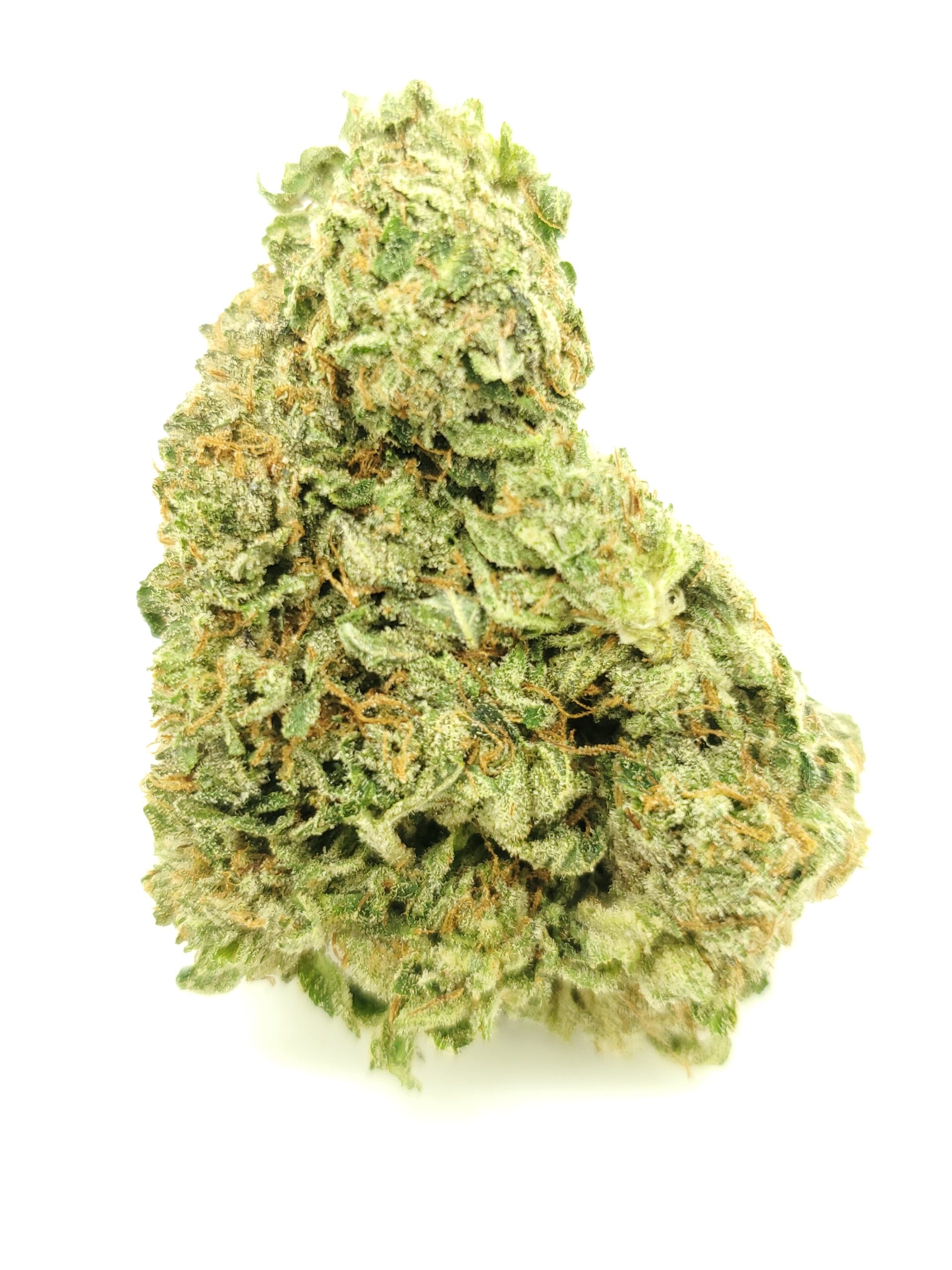 Does Seasonal Affective Disorder have you down? It's a common issue with the shorter days and lack of sunlight, so if you want a natural remedy, MKU might be for you! It gives users a sensational high, starting as a body buzz which turns into a nice, relaxing calm. It's perfect for a night in because you'll be couch-locked for a while after smoking, but there are side effects that help those who are feeling the weather-based blues: MKU releases endorphins in the brain to make the user feel uplifted, making it a viable treatment for seasonal depression. 
Gorilla Glue #4
When you're settling in for a long, cold winter, it's good to have multiple options and strengths that have uplifting effects. When it comes to feeling good, Gorilla Glue #4 is well-known throughout the industry. With a THC level of about 24-26%, this Indica-dominant hybrid will loosen any tension in your body, preparing you for a stress-free winter night inside with a trippy movie or some favourite TV. The buds are ready to be harvested when the leaves look like the outdoor scenery: they have crystalline snow on them, indicating that the plant will offer a high yield of THC.